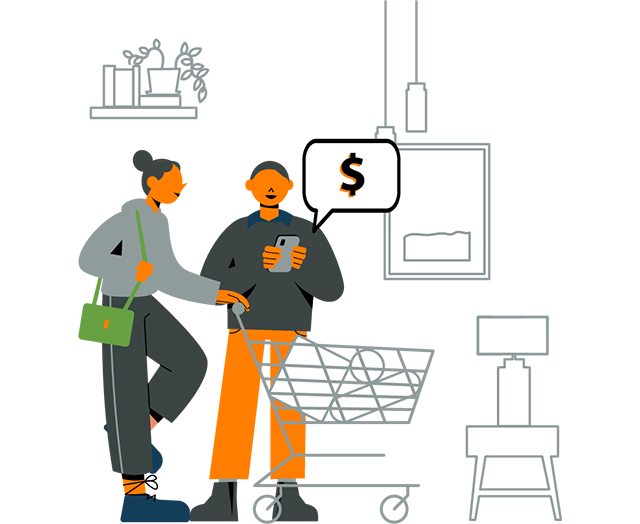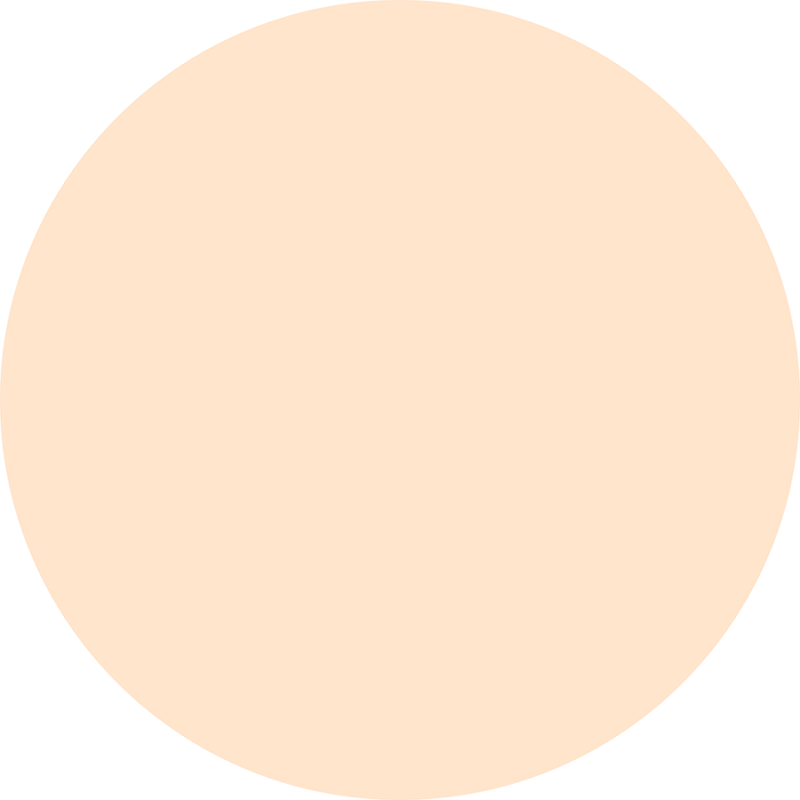 Second Look Financing, Simplified
Fortiva Retail Credit offers second look financing solutions that help businesses approve and retain more consumers.
Learn More
What Makes Us Unique

We leverage decades of experience and market-leading technology to create a prime-like consumer experience tailored to your business needs.
Risk Management
Fortiva Retail Credit's proprietary underwriting technology platform helps you approve more customers.
Prime Integrations
Our integrations with prime lenders help facilitate a seamless consumer application process.
Configurable Solutions
We will create a custom financing solution that meets your unique business needs.
Customer Service
We do all the heavy lifting, managing dedicated support to deliver the best experience for your customers.
Check the Industries We Serve
Furniture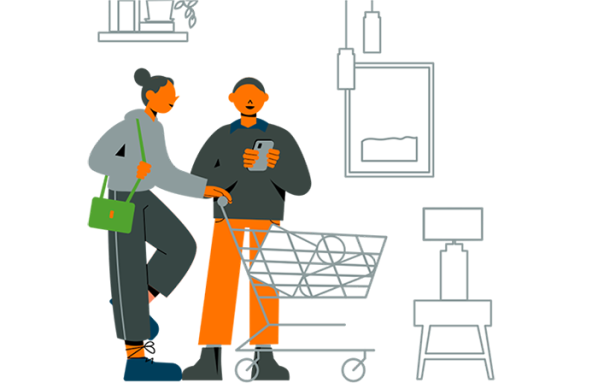 Home Improvement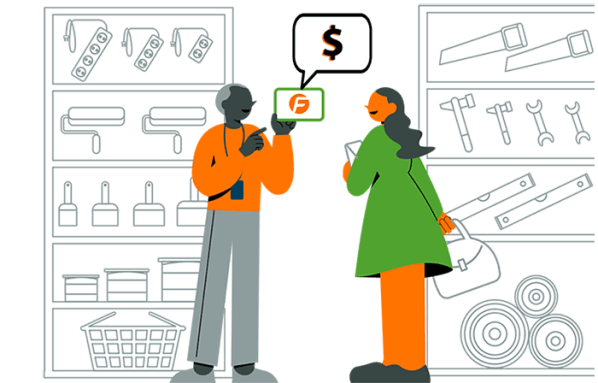 Specialty Retail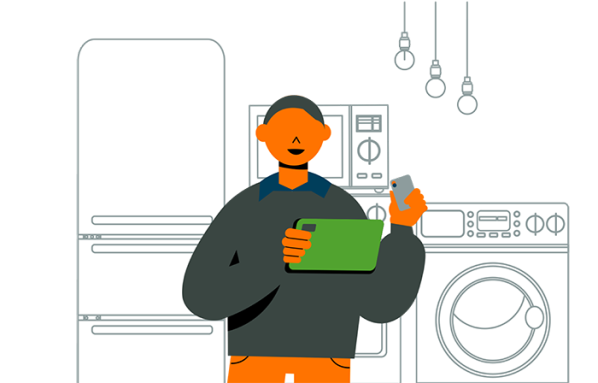 Dental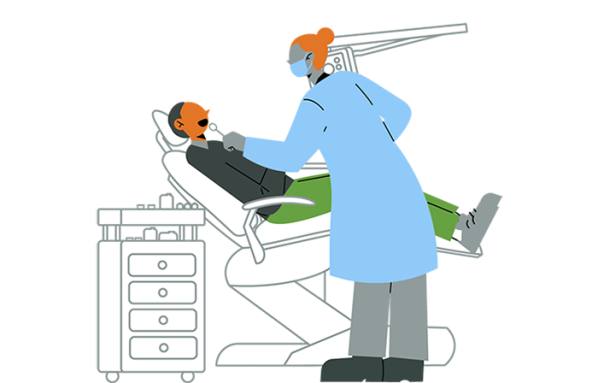 Automotive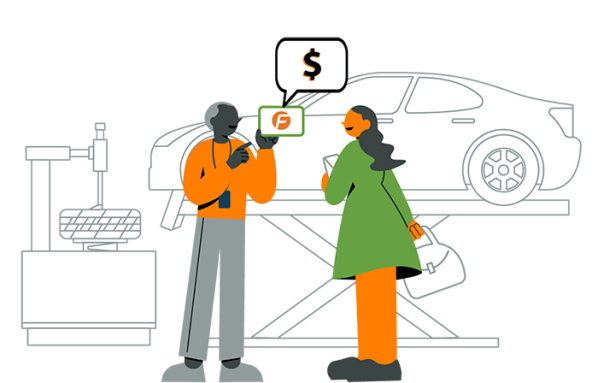 Elective Healthcare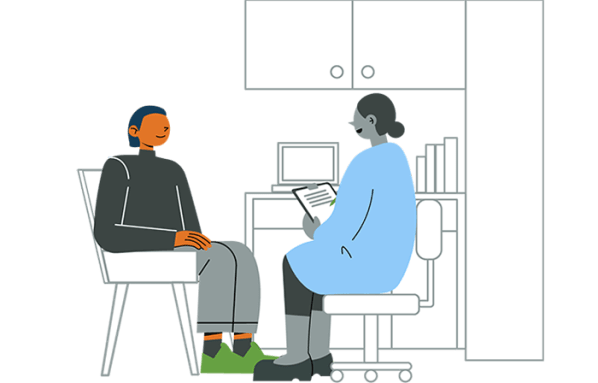 Jewelry