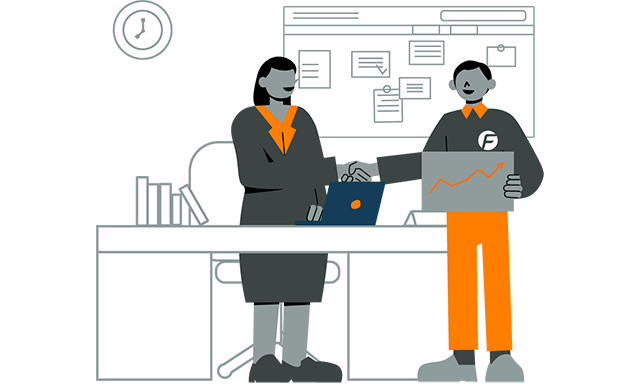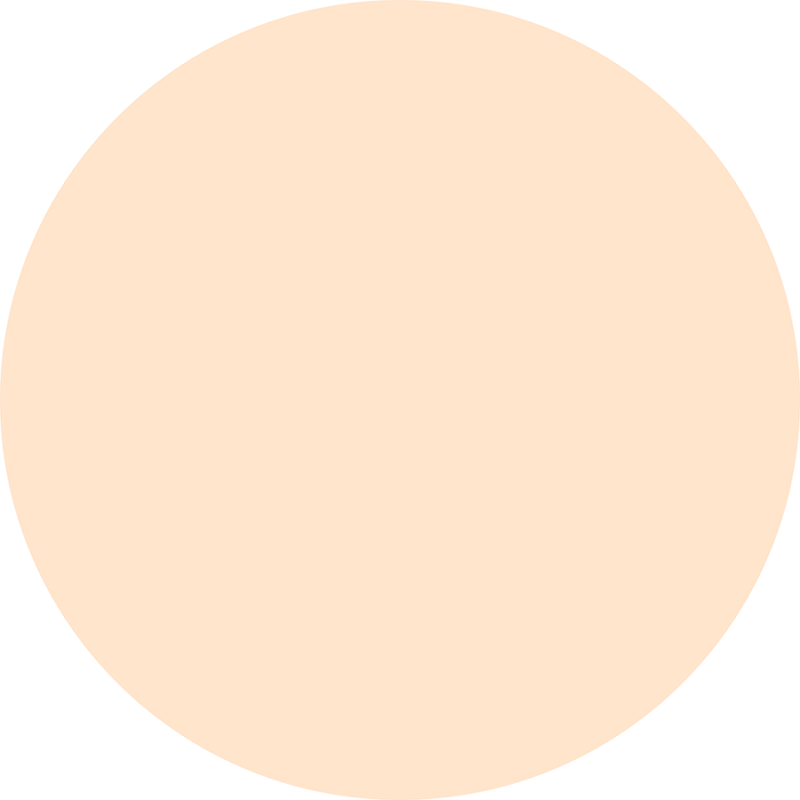 Depth of Retail Credit Experience
Backed by over 25 years of experience, Fortiva Retail Credit is a leading second look consumer credit program. We're committed to supporting the financial needs of consumers with less-than-prime credit. Our business and retail partners across the country trust us to help them grow and have consistently reported increases in average ticket size, approval rates, and repeat transactions.
Backed by Atlanticus (publicly traded on NASDAQ: ATLC)
Fortiva Retail Credit is a member of the family of brands serviced by Atlanticus (NASD: ATLC). Our roots in consumer finance trace back to 1996. Today, we are the largest, and only publicly traded, provider of second look credit in the country. We take pride in our longstanding and collaborative relationships with our partners, including many of the nation's leading retailers. We enhance the bond between our partners and their loyal customers through our fair and transparent credit offerings. Our partner-centric business model has been successful because it aligns our interests and provides substantial value to both our partners and our customers.
Financing support for everyday Americans with less than perfect credit is an important element to any retailer. Fortiva Retail credit products enable qualified less-than-prime customers to finance their needs in a clear and transparent manner, providing a reasonable cost of ownership and driving enhanced acceptance rates at a low cost to merchants.
The Fortiva Retail Credit technology platform offers a prime-like experience and tools that help customers feel confident in their choice to purchase from our partner brands. For retailers, this converts incremental customers and drives larger ticket sizes. Customers can receive strong credit limits, resulting in increased buying power and repeat spend for customers which grows penetration rates for our partners. Fortiva Retail Credit serves customers throughout the United States, Puerto Rico and the U.S. Virgin Islands.
Visit the Atlanticus website to learn more.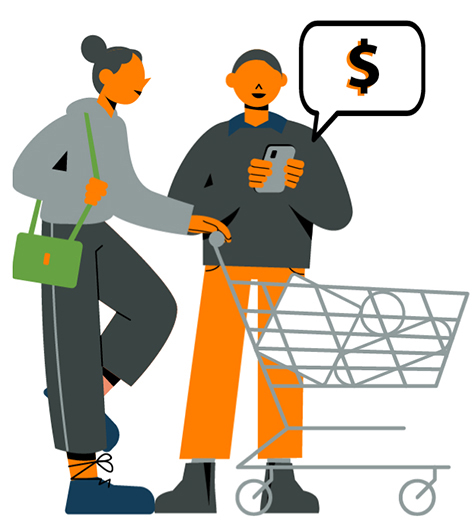 Our Industry-Leading Approach
People
Diverse leadership team
Tenured team with broad industry experience
History of scaling business
Experience through economic cycles
Technology
Automated AI/ML derived decisioning
100% cloud-based infrastructure
Mobile first platform and responsive design
API-first approach to building products
Predictive platform
Analytics
Frictionless data integration
Over 20 active models
40 billion cells of proprietary training data
Continuously improving risk models
In-depth applicant view beyond FICO over multiple economic cycles
A Tenured Management Team with Deep Industry Experience
President & Chief Executive Officer
Jeff Howard
Jeff has served as Atlanticus' Chief Executive Officer since March 2021 and as Atlanticus' President & Director since April 2014. He joined our subsidiary Atlanticus Services Corporation in 2001 and served as Executive Managing Director of that subsidiary since 2010 and as Director of Corporate Development since 2001.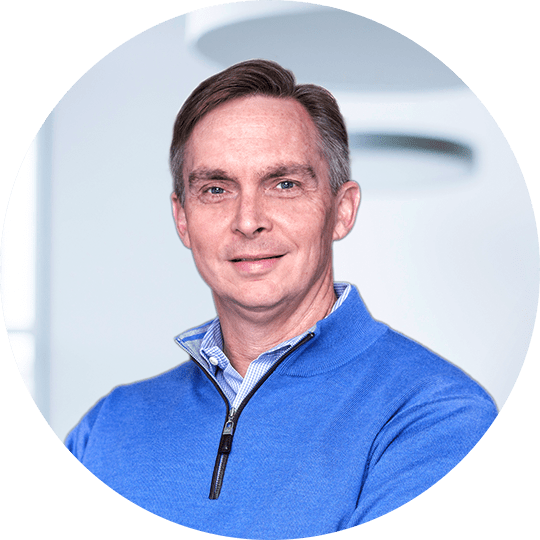 Chief Commercial Officer
David Caruso
David joined Atlanticus as our Chief Commercial Officer in 2019. Prior to joining Atlanticus, he spent nearly three decades in Business Development leadership roles at well-known companies such as Synchrony and General Electric.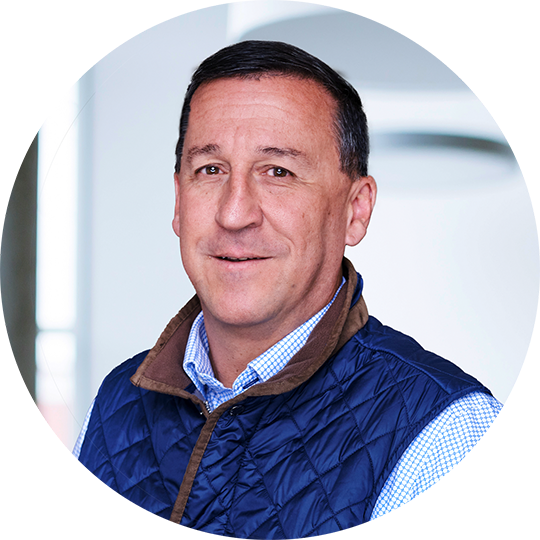 Senior Vice President of Business Development
Frank Davis
Frank brings over twenty years of consultative sales experience and leadership to Atlanticus. He joined Atlanticus in 2022 and is passionate about consumer financing and the impacts it can have on business growth and profitability.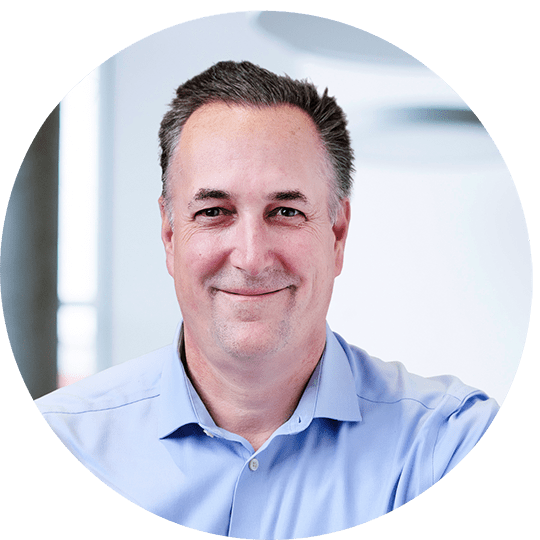 Head of Marketing
Matt Zalubowski
Matt joined Atlanticus in 2019 and leads the direct-to-consumer and B2B marketing efforts for Atlanticus' multiple product lines and brands. Prior to joining, he cultivated multi-year consumer credit partnerships as Vice President of Business Development at Synchrony and led payment industry strategies as a Senior Manager at a consulting firm.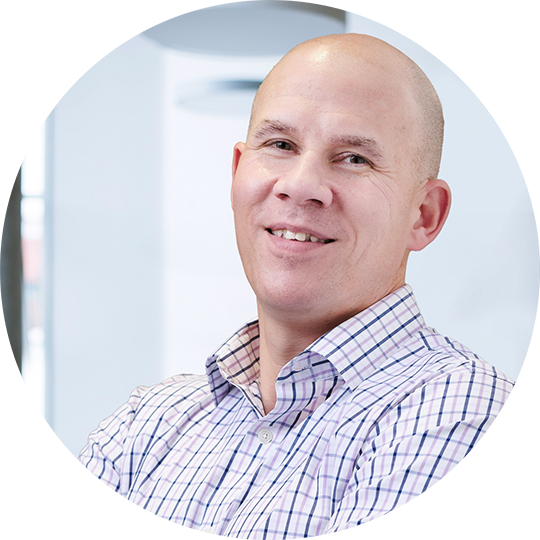 Senior Vice President and General Manager of Client Development
Ed Beldowicz
Ed has served at Atlanticus since 2000. Over the course of more than twenty years, his role has grown into leading our Client Development team with a focus on client satisfaction and partnership management.