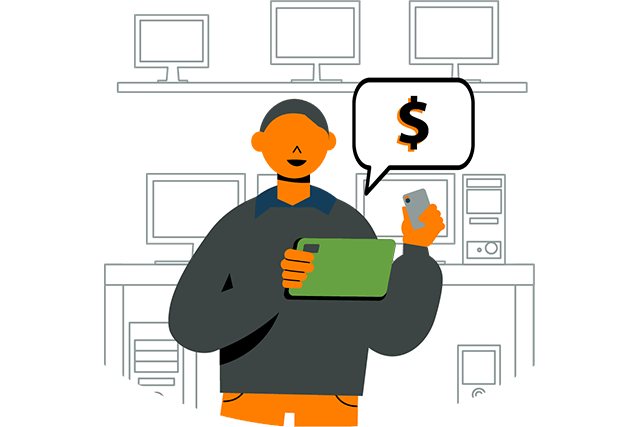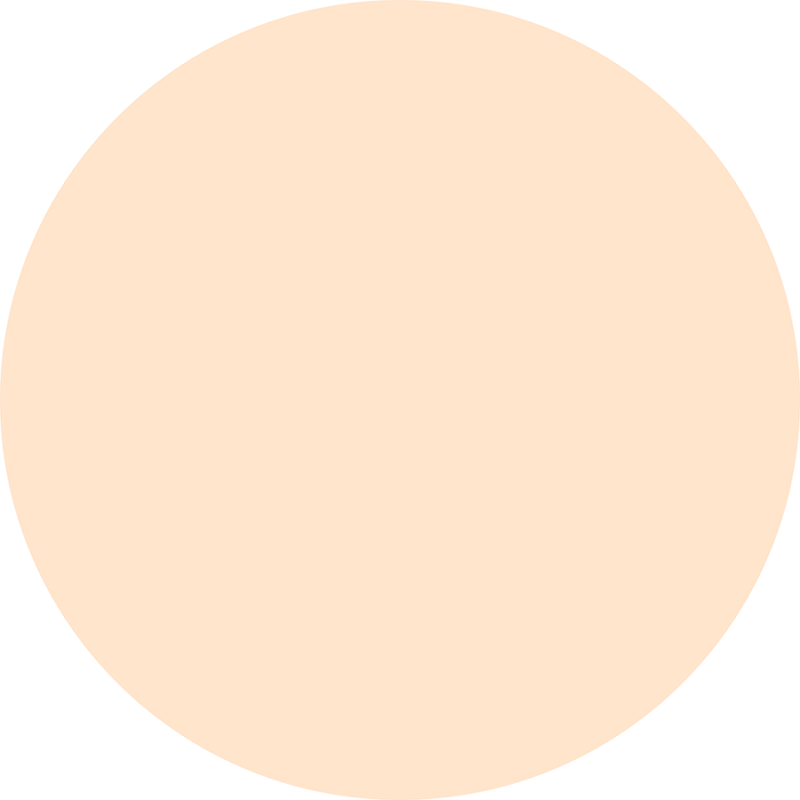 Customized Credit Products
Whether you're looking for a private label or a co-branded credit product for your consumers, we have the solution for your unique business needs.
Fortiva Retail Credit is a leading provider of second look consumer credit at the point of sale across a variety of products and services. We provide our partners with financing solutions that facilitate sales and garner increased loyalty.

Private Label Credit Cards
Keep cardholders coming back and build loyalty with a revolving line of credit that can only be used at your business.
Co-Branded Credit Cards
Give cardholders more flexibility by giving them the ability to shop anywhere using a revolving line of credit.
Accessorize to complete the look
With greater purchasing power, cardholders may decide a new sofa needs just the right coffee table to complement it.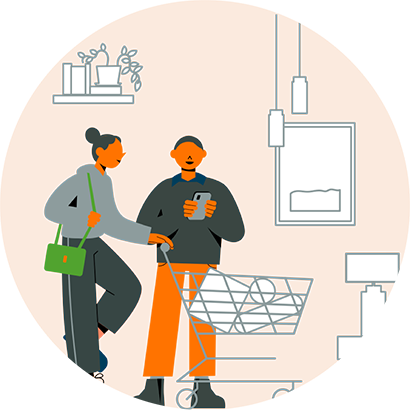 Opt for the merchandise upgrade
Access to credit provides additional flexibility for cardholders to choose upgrade options or select a more premium item.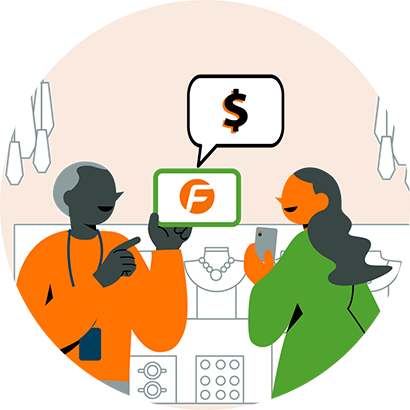 Risk Management
Our unique and proprietary risk-based underwriting technology platform leverages proven analytics that look at variables beyond a consumer's FICO score when making an approval decision.
Prime Integrations
We partner with leading prime lenders to enable a seamless process for extending credit to more customers.
Promotional Offers
Qualified applicants may be offered promotions, such as deferred interest and balance transfer, when they finance their purchase with Fortiva Retail Credit and meet the specified criteria.
Scalable Infrastructure
Our 100% cloud-based infrastructure allows you to quickly scale in all areas ensuring your financing program can grow with your business.