What is Second Look Financing?
By Fortiva Retail Credit on December 14, 2020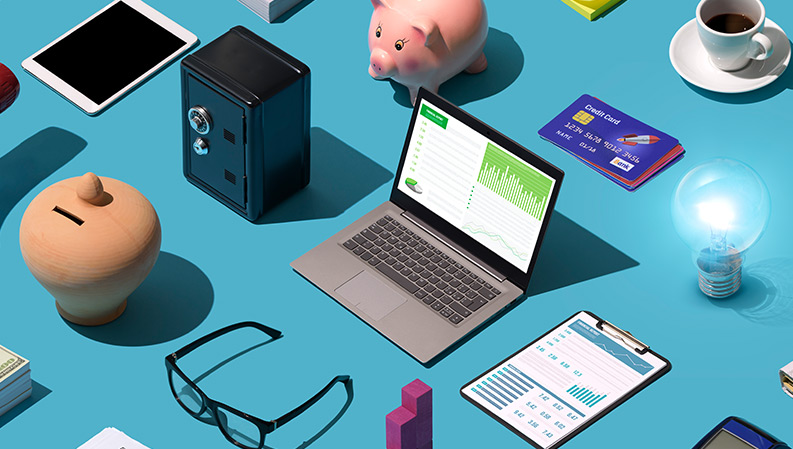 When your prime lender turns down your customer, you don't have to go straight to a high cost alternative or (worse yet) lose the sale.
A TIERED APPROACH HELPS YOU OPTIMIZE APPROVALS
HIGHER TAKE RATES
Not all customers fit into the traditional lending format, and a credit score does not always give the whole picture. Our second look financing option offers a payment alternative with longer terms and lower payments than tertiary lending options (depending on industry).
MORE SATISFIED CUSTOMERS
Customers who are able to secure credit through you when they have been denied elsewhere helps build a greater sense of loyalty. From making one sale work, you can open yourself up to years of future sales.
INCREASED CUSTOMER ADVOCACY
Word travels fast. When your customer base knows they can get a loan to purchase the goods they want, they will be sure to tell their friends and family.
Ready to make second look financing work for you?