How To Find A Credit Product To Fit Your Business Needs
By Fortiva Retail Credit on April 1, 2022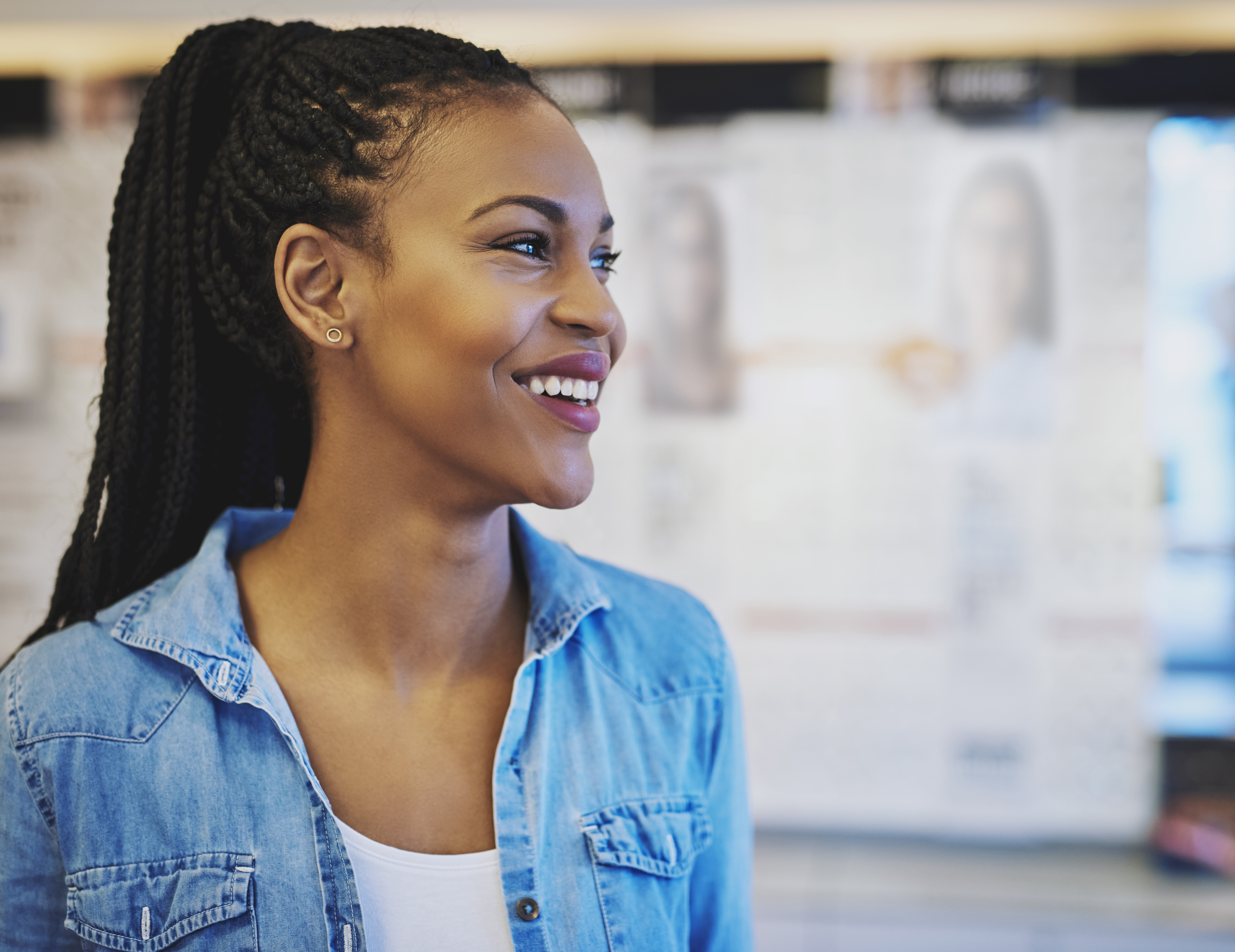 Looking to find a credit product that fits your business needs?
Consumers' shopping habits are dramatically different in today's retail environment. Their circumstances and priorities have changed considerably over the past couple of years, contributing to the current, unique customer journey.
According to a 2022 Statista report, more than 256 million American consumers now shop online — nearly 80% of the U.S. population. This figure is projected to climb to 291 million by 2025.
Fortiva® Retail Credit* understands that this represents a powerful behavioral change in the manner in which consumers shop.
In the midst of this shift to e-commerce, how do brick-and-mortar retailers continue to engage customers and financially succeed in the years ahead?
Specifically, how do established retailers find new markets, penetrate existing ones and enhance a value proposition already layered to the limit?
The answers can be found within the huge segment of underserved consumers, those 90 million U.S. adults with FICO® scores below 700. These subprime-classified consumers — financially hamstrung by credit denials and living paycheck-to-paycheck — represent nearly 63% of the American adult population.
Fortiva Retail Credit's mission has been to empower this underserved market with an instant credit alternative that creates a prime-like consumer experience — a second chance at a credit approval that may have been declined elsewhere.
Second-look financing is a solution deployed through its retail partners.
There are multiple value-rich options available that will provide this buyer segment with a funding choice that will create trust and respect. Some of these options include:
The private label credit card that builds consumer loyalty and keeps them coming back.
The co-branded credit card that offers consumers more flexibility and the ability to shop almost anywhere Visa or MasterCard are accepted.
The installment loan that offers consumers fixed payments.
In each case, with any product, Fortiva Retail Credit assists with the front-end management and back-office heavy lifting.
We'll develop a customized program to meet your needs and specifications, with flexible application channels that seamlessly integrate into your existing platform. Just one application enables multiple interface options — including online, mobile, in-store, POS integration, third-party portals, call center and more — to create a streamlined user experience for your store associates.
This fully integrated credit solution leverages deep underwriting analytics and a paperless process to provide your business a best-in-class finance program in-store and online. It's a technology platform so flexible, it can provide a decision for your customers in seconds.
Our 100% AWS infrastructure allows you to quickly scale in all areas — ensuring your financing program can grow with your business.
Second-look financing allows your business to strategically evolve in the years ahead. It is the link that connects retailers with the millions of consumers who may have dependable full-time income but have experienced credit issues in the past. It is an instant credit alternative that serves you and your customers with a trusted experience and outstanding support, a process designed to attract and engage new customers and keep them coming back.
If you are interested in learning more about Fortiva Retail Credit, please contact us today to learn how we can help!
* Fortiva® Retail Credit is a technology-enabled second look point-of-sale consumer credit program offering accounts underwritten and issued by The Bank of Missouri.  The Fortiva Retail Credit program is managed by subsidiaries of Atlanticus Holdings Corporation (NASDAQ: ATLC).