Proven Experience
By Edgar Robinson on December 28, 2020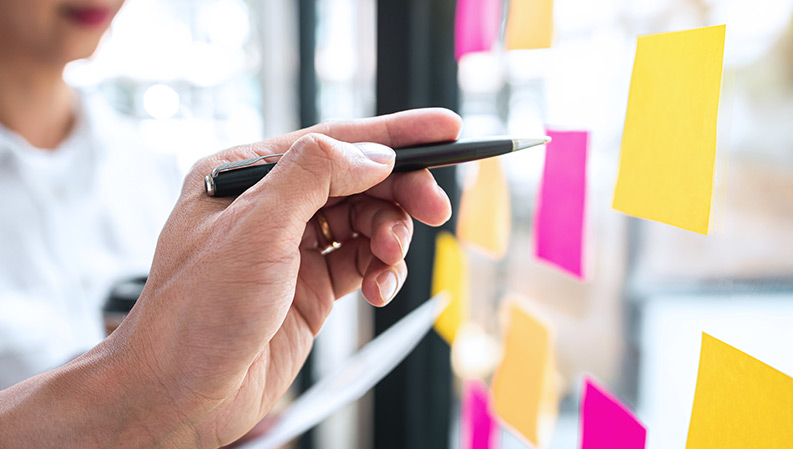 We are the industry leader because we provide easy, fast and innovative tools and support to help you make the sale.
FORTIVA RETAIL CREDIT is a consumer credit program offered by The Bank of Missouri. The program leverages instant decisioning capabilities, deep underwriting and a paperless process to provide a best-in-class program for its clients. The flexible technology platform utilized provides a loan decision to consumers within seconds. We serve clients in a number of markets such as Home Improvement, HVAC, Furniture, Electronics, and Educational Services. Fortiva Retail Credit serves all U.S. markets including Puerto Rico and the U.S. Virgin Islands.
WHO IS ATLANTICUS?
A BROAD ARRAY OF VALUABLE FINANCIAL PRODUCTS AND SERVICES.
We are a financial holding company with investments primarily in companies focused on providing financial services. Our subsidiaries offer a broad array of financial products and services.
OUR COMPANIES
Our companies provide credit card lending, auto lending, retail finance, loan servicing and portfolio acquisitions. Atlanticus has offices in the United States and United Kingdom.
WE CREATE VALUE FOR OUR CUSTOMERS, EMPLOYEES AND OUR SHAREHOLDERS.
Want to invest in Atlanticus? Get in touch with your registered brokerage or stock purchase provider, or visit our investor support website for additional information.